Asbury In Your Area
Connect with Asbury where you live!
Have questions about visiting Asbury? Please contact our Visit Team at visit@asbury.edu or (859) 858-5000.
New events and tours will be added as they are scheduled, so please check back often!
See where you can meet our Admissions Counselors while they're on the road at college fairs and events.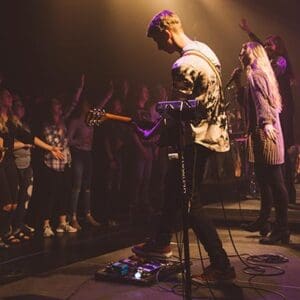 The Asbury Worship Collective (AWC) is the performing arm of the Worship Arts program at Asbury, made up of eight student bands who travel around the country and the world, performing in churches, youth groups, camps, and anywhere else that people want to praise the Lord.